Modern. Flexible. Easy to Use.
High-Quality Themes Made Just for You
Build a website that matches your branding and tells your company story in just a few hours with flexible themes created by HubSpot experts.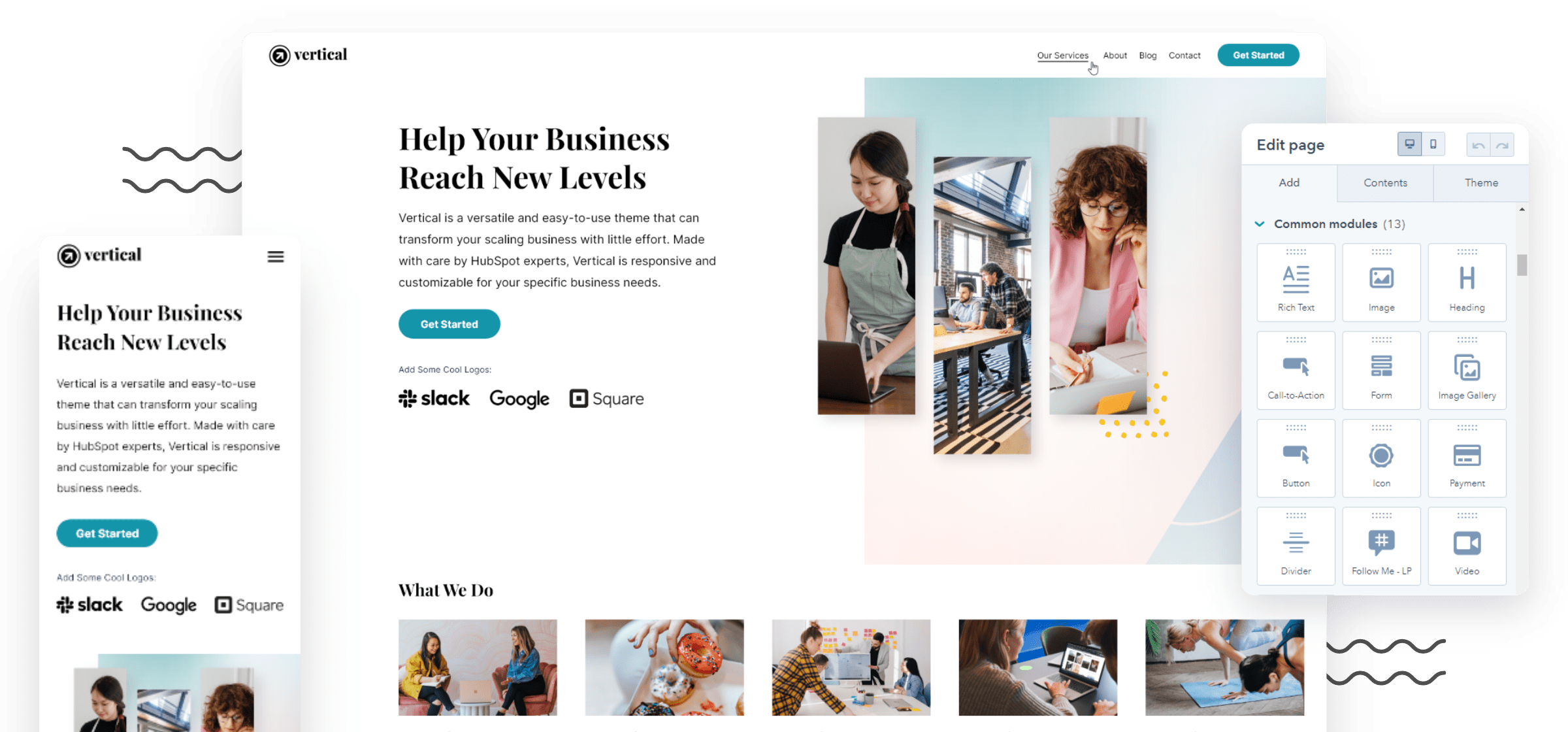 Explore Our Themes
Find a theme that fits your unique business needs.
Lynton Theme Benefits
Our themes are more than just a pretty face — see what else you'll get when you download one!
Theme Implementation Packages
Interested in a CMS Hub theme by Lynton but don't know where to start? Our theme implementation packages can help get you set up. Browse our offerings that fit your needs and budget.
"Super simple. Intuitive to work with. Love!"
What People Are Saying
Hear from HubSpot users like you using Lynton themes to create websites with little effort.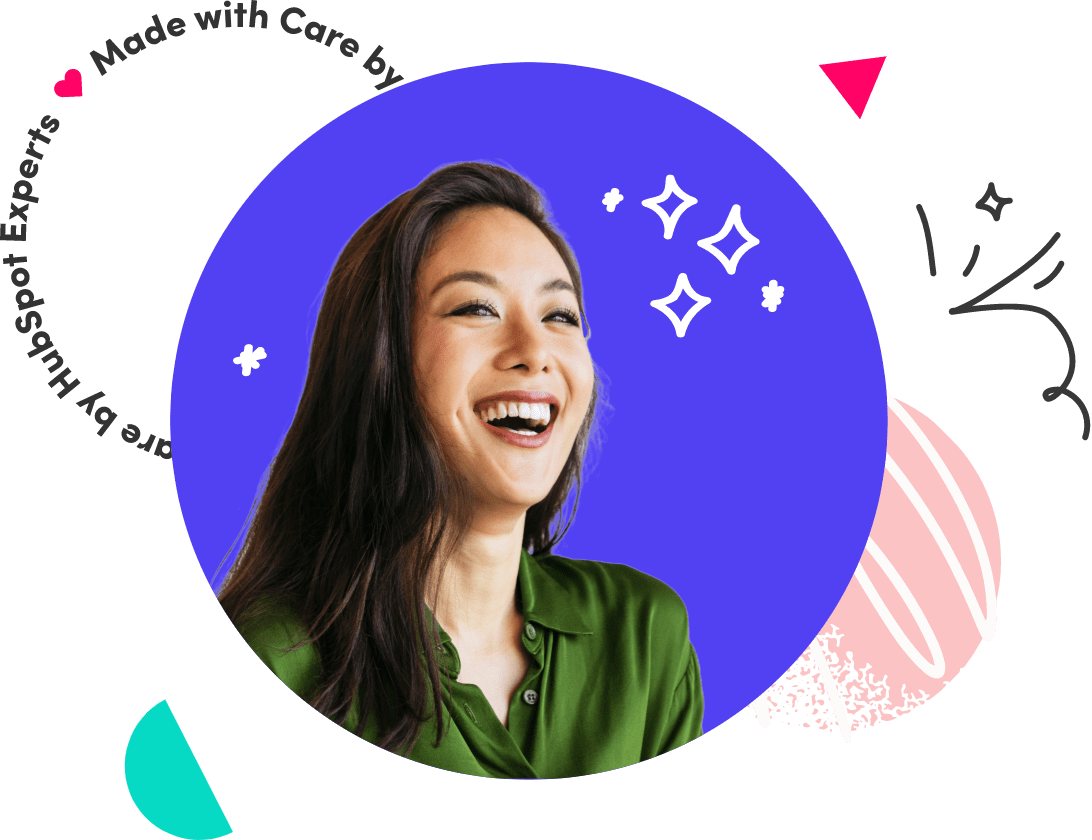 Love Spark!
Really well! I enjoyed working with Spark. I'm not a coder or a real designer, so I loved how easily I could lay out my content, create a form and have it ready to go. Spark is super easy and intuitive to work with.
Easy To Use And Responsive Support
It has a fantastic look, is easy to use, and the developer responded quickly to a support question and issued an update to the theme within 48 hours to address the issue. I couldn't ask for more! Thank you!
Robust Tool For Website Creation
With the custom theme assets and flexibility of the theme, I am able to build out full pages without needing to tweak any code or CSS.
Most Frequently Asked Questions
Got a question about our themes? We have an answer.
Where can I learn more about editing individual page templates or modules?
Can I edit global settings with any of these themes?

Yes, all of our themes come with the ability to edit global settings. That means you can make sweeping, flexible changes in just a few seconds. Global settings, like width, colors, buttons, borders, website headers and footers, and box shadows, ensure every page has the same look and feel without editing every page manually. Individual page settings allow you to edit these exact pieces on specific webpages.
Where do I download the themes?

Every theme is available for download on the HubSpot Asset Marketplace. Just search the name, hit download and your theme will be loaded into your appropriate HubSpot portal!
What happens when Lynton updates a theme?

If we make an update on our end, you will need to navigate to Settings > Marketplace downloads in HubSpot and click the "Install update" button to install any updates. Don't miss an update to make changes to your theme! Turn on notifications by heading to "Marketplace installs" and hitting the first notification toggle.
What if I need additional support using a theme?
Interested in Our HubSpot Themes?
If you're ready to kickstart your website success, head to the HubSpot Marketplace and choose your theme today!