About Your Company
Provide a brief description that answers the question: "Who are you?"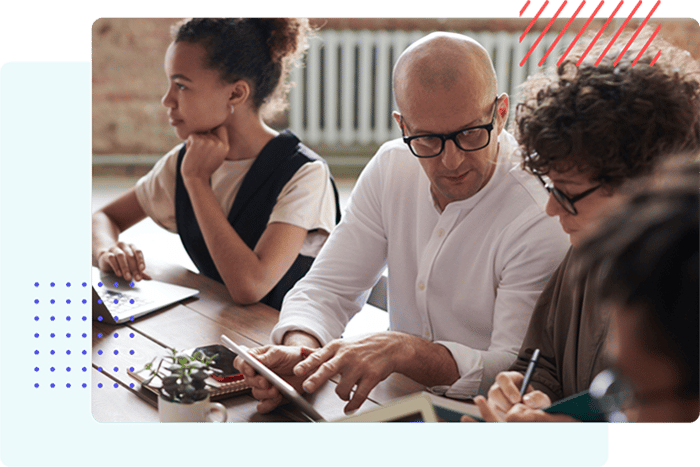 The Beginning Here's Your Company History
We started in 1990 and we're not slowing down.
Tell your visitors a little bit about your history. When did you start? Where did you go? What's brought you to this moment in time where someone is landing on your About page? Do it up.
Core Values or Expertise Icons Are Great For Showing Core Values, Experience, or Expertise
What makes your company stand out?
The Team Show Your Leadership Team
Highlight a portion of your team that's helped make your company the business it is today.
Lorem Ipsum Name Lorem Ipsum Title
Lorem Ipsum Name Lorem Ipsum Title
Lorem Ipsum Name Lorem Ipsum Title